Spring in New Zealand.
Spring in New Zealand starts in September stays till November and its is a time of the year when the country is at its most beautiful. The days are getting longer and warmer, the flowers are blooming, and the birds are singing. That's when you know spring has arrived in New Zealand.
Springtime in New Zealand is no ordinary time. The crispness in the air, the flowers blooming, the incredible natural beauty, it all sparks familiar excitement and energy. New Zealand is known for its natural beauty. The country is a great place to visit during the spring season when the weather is pleasant and there are plenty of activities to do outdoors.
Visitors who come to New Zealand during this season can enjoy outdoor activities such as hiking, kayaking, fishing, and more. It's also an excellent time for photography enthusiasts because of all the beautiful scenery that can be captured throughout the country.
The weather during spring in New Zealand
Spring in New Zealand is all about the weather. The days are longer and the temperatures are starting to warm up, but it's still a little bit chilly so you'll need a warm coat or a jacket.
In the morning, it might be a little foggy or drizzly, but by the afternoon the sun is usually out. The temperature varies depending on where you are in the country—in Auckland it's around 18 degrees Celsius while in Wellington it's closer to 12 degrees Celsius.
But no matter where you are, the key thing to remember is that you should always pack your raincoat—may it still be springs in New Zealand, but you never know when it's going to rain!
The Wonders of Spring in New Zealand
The season of spring is often associated with new beginnings and the emergence of new life. Spring in New Zealand is a beautiful time to experience nature at its finest. The country's scenery and wildlife are worth exploring to get a taste of the country's natural beauty.
Spring in New Zealand is a time of renewal. The country is coming alive again after a long, dark winter. It's a time of growth and new beginnings. You can experience the wonders of spring in New Zealand and many other things… let's explore
Hots Springs in New Zealand
New Zealand is a natural paradise with several hot springs. Soak in these all-natural mineral pools filled with hot water from deep within the soil. For thousands of years, the Maori people bathed in hot springs to relieve aches and pains in the steam. When European settlers came, they discovered this therapeutic relaxation.
Waterfalls
New Zealand's waterfalls provide some of the best views in the world. From the largest to the smallest, these natural wonders are truly spectacular!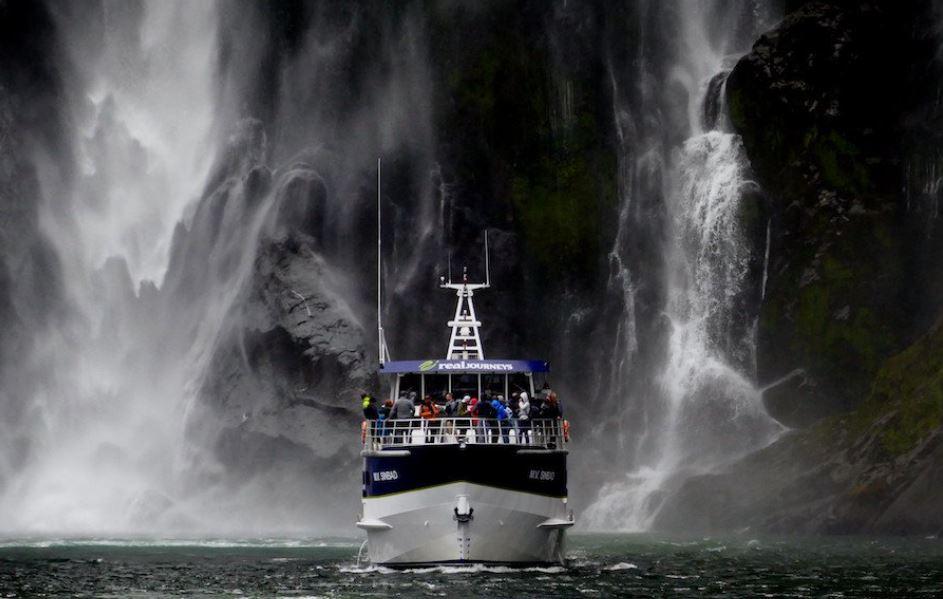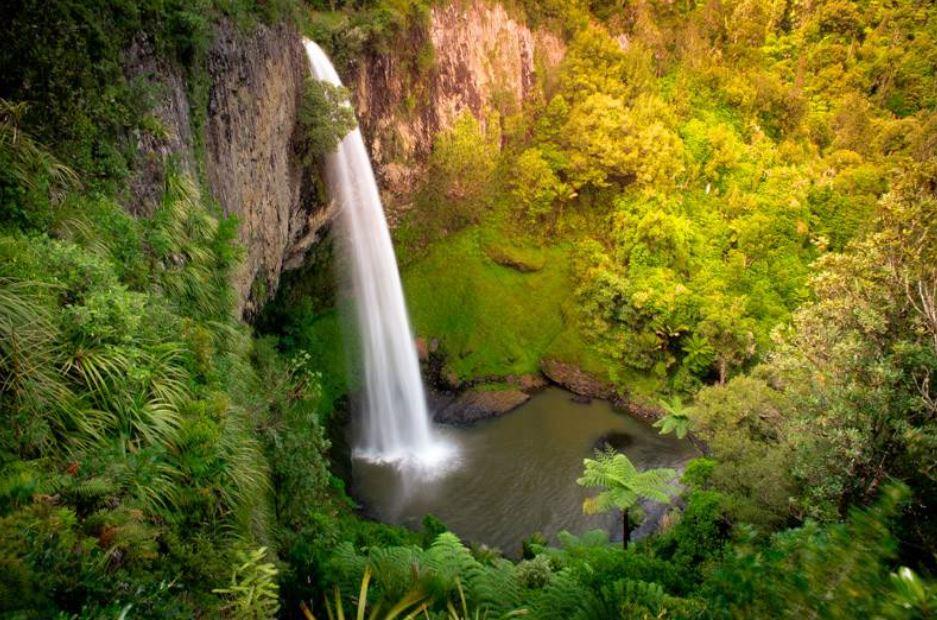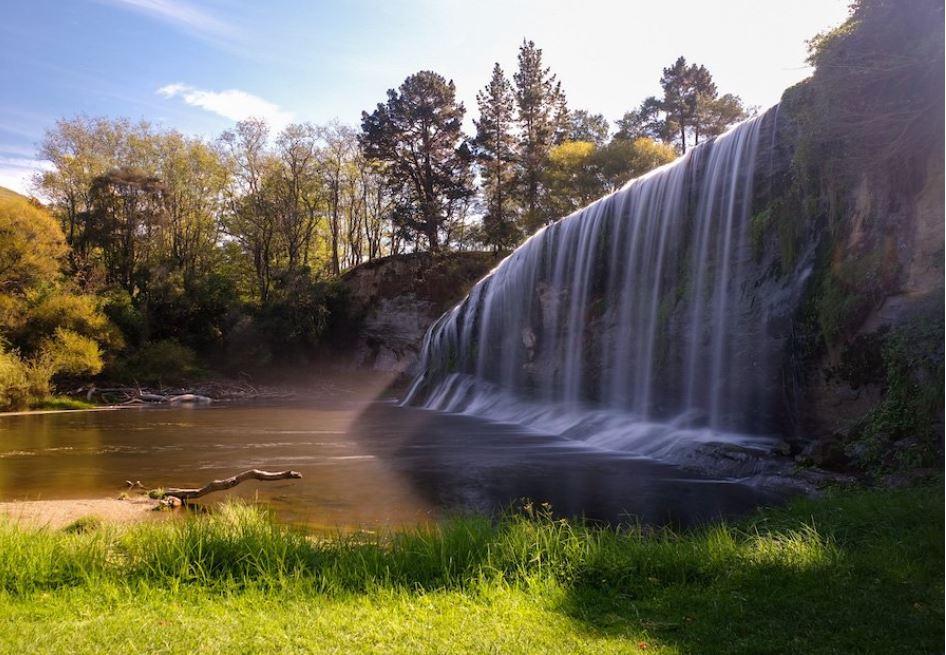 Beaches
There are many beautiful beaches in New Zealand. While some are crowded, others have no people at all. Take a dip in the ocean and enjoy a bit of peace and quiet.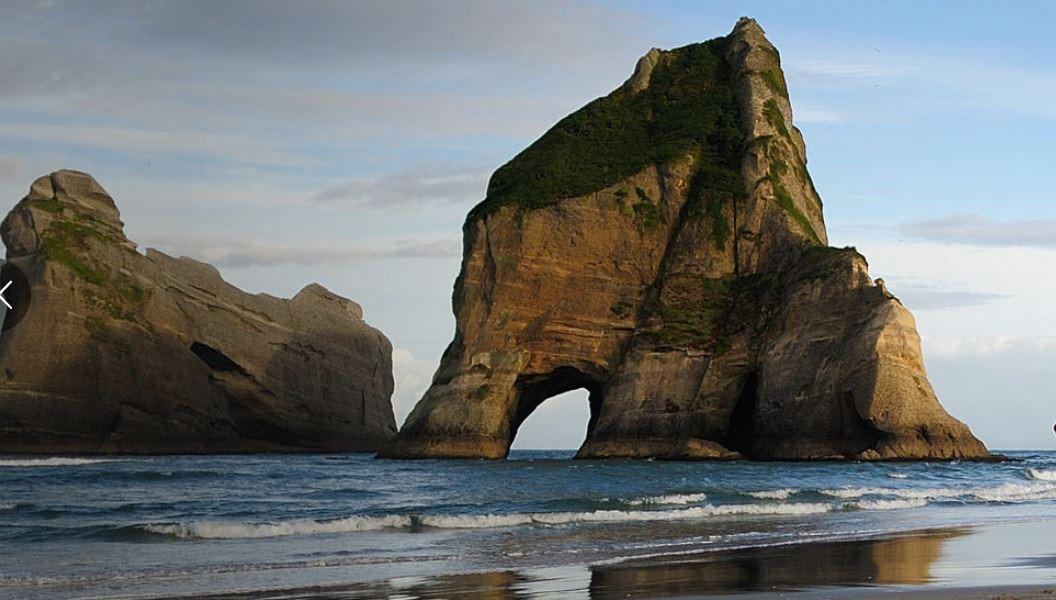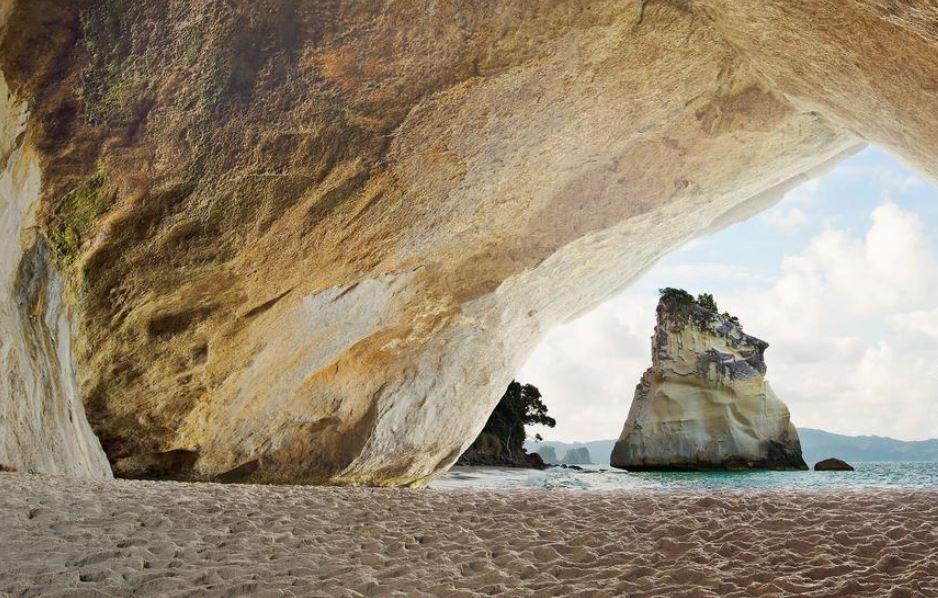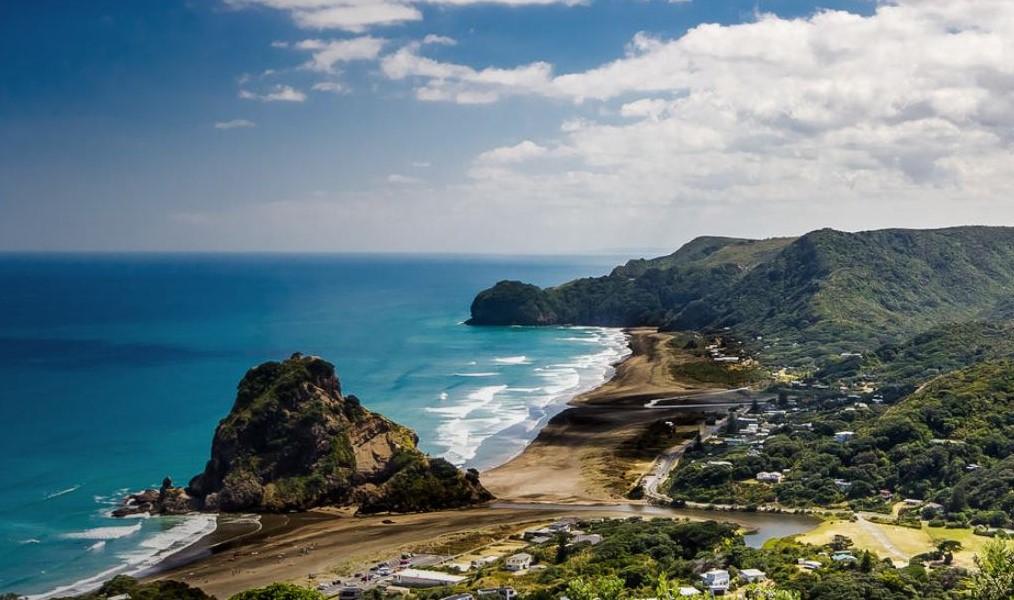 Related Article : The Best Taiwan Beaches for Your Next Vacation
Lakes
Lakes are everywhere in New Zealand. There are so many that you could spend weeks just driving around looking for them. If you're lucky enough to find yourself near a lake, take a walk along its shoreline. You'll probably see lots of birds and animals enjoying themselves.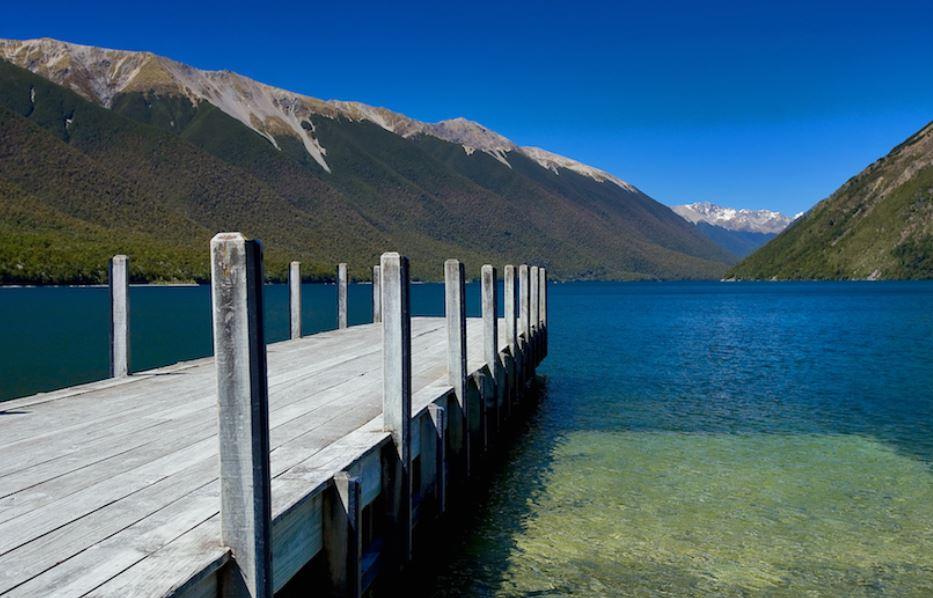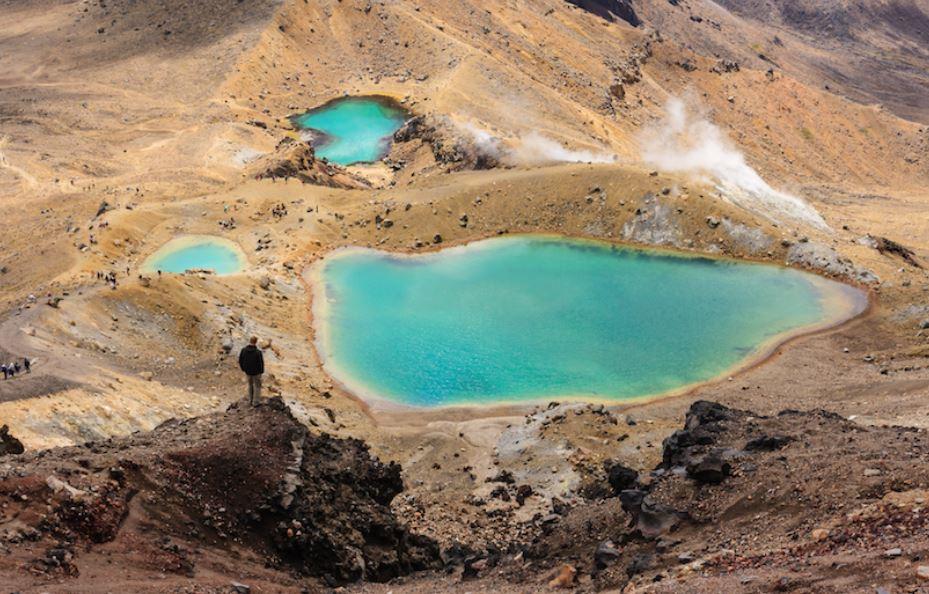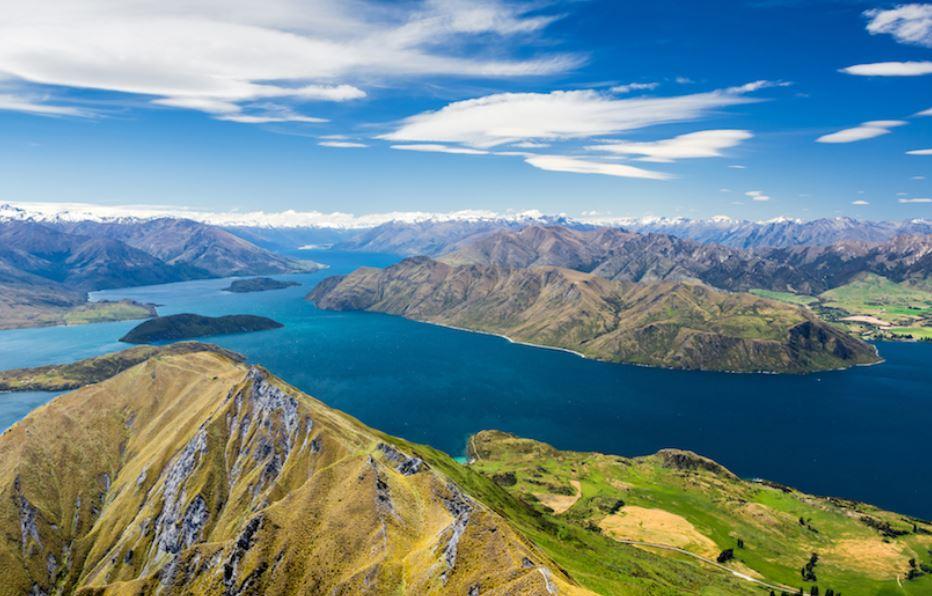 Forests
Forests in New Zealand are filled with native trees and plants. Many of them are covered in colorful flowers and berries throughout the year. In fact, some species only bloom once a decade.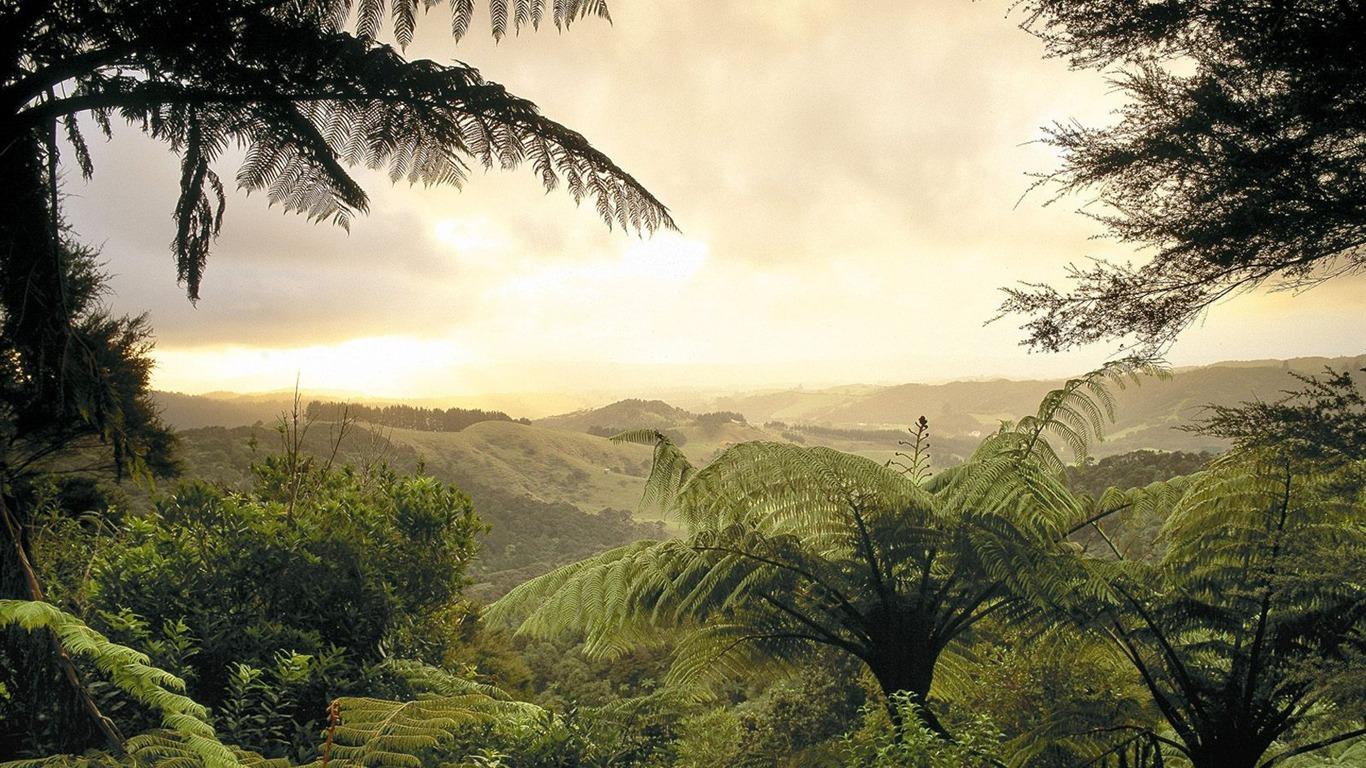 Mountains
Mountains cover much of New Zealand. They are often covered with snow all year round while providing amazing views of the surrounding area.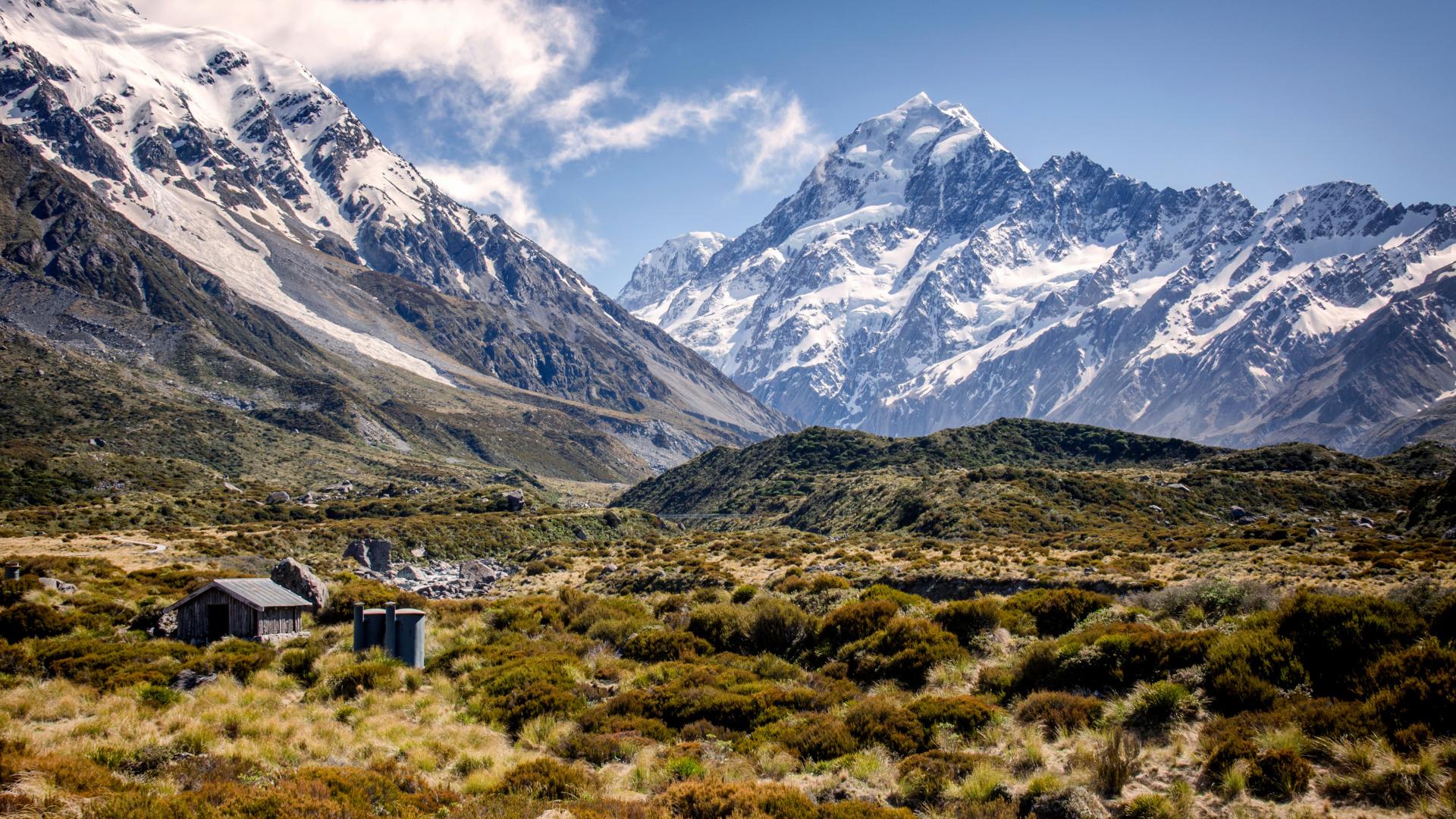 National Parks
National parks offer visitors a chance to get away from it all and relax. They feature unique flora and fauna and are home to many hiking trails.
Wildlife
Wildlife in New Zealand is abundant and diverse. They're all here, whether you want to see kiwis, penguins, dolphins, seals, or albatrosses.
The Best Things to Do During Spring in New Zealand
So you're in New Zealand during spring, here are some of the fun activities you can do during your visit to New Zealand in Spring.
1. Hiking: There's no better way to experience the beauty of New Zealand than by hiking through the countryside. There are so many amazing trails to choose from, and the views are simply breathtaking.
2. Cycling: Another great way to see the country is by cycling through it. You'll get to take in the sights and sounds at your own pace, and it's a great way to work off some of those vacation calories.
3. Golfing: If you're a fan of golf, you're in luck—New Zealand has some amazing golf courses that are just perfect for a spring day. Take a few swings and enjoy the fantastic weather.
4. Sightseeing: Of course, no trip to New Zealand is complete without sightseeing. The country is packed with beautiful parks, stunning beaches, and fascinating cities that are well worth exploring.
The Best Places to See During Spring in New Zealand
You're probably wondering where the best place to see the cherry blossoms is. Or maybe you're curious about what the weather is like in March. We're happy to help!
Here are some of the best places to see during spring in New Zealand:
Christchurch Botanic Gardens
The Christchurch Botanic Gardens are a must-visit during any season, but they're especially beautiful in the springtime. You'll find all sorts of blooming flowers and trees, as well as a charming rose garden.
Dunedin's Baldwin Street
If you're looking for a place with some history, head over to Dunedin's Baldwin Street. This street is home to the world's steepest residential street, and it's definitely worth taking a walk up (or down) it!
Mount Cook National Park
For some stunning views, make your way to Mount Cook National Park. This park is known for its mountains, glaciers, and rivers—not to mention the incredible hiking trails.
Helpful Tips for Traveling to New Zealand During Spring
You may be wondering what the best time of year to visit New Zealand is. And while there's no one definitive answer, we would recommend coming in springtime. The weather is really mild at this time of year, and you'll get to experience all the beautiful blooms that come with the season.
If you're thinking of traveling to New Zealand during spring, here are a few helpful tips to make the most of your trip. First, it's a good idea to book your flights and accommodations well in advance, as places tend to fill up quickly during this time of year.
Also, make sure you pack appropriately for the weather. New Zealand can be pretty chilly in the morning and evening, so bring a coat, gloves, and a scarf. And since it's still springtime, make sure to pack some lighter clothes too—you'll definitely need them when the temperatures start to heat up later in the season.
Get Going…
Now that you know a lot about spring in New Zealand, it's time to plan your trip! Use the information and tips in this guide to help you make the most of your time in the Land of the Long White Cloud. There's no better time to visit than spring – the weather is perfect, and there's so much to see and do.
Imagine waking up to the sun shining on your face and the fresh smell of spring in the air… doesn't that sound amazing?
That's what awaits you in New Zealand during the springtime. The temperatures are mild, the countryside is alive with color, and there's a feeling of new beginnings in the air. It's the perfect time to explore everything that this wonderful country has to offer.
FAQs
What months are spring in New Zealand?
Spring: September – November
New Zealand blooms with new life in the spring. Spring showers cause colorful flowers to flourish, lambs to be born, and waterfalls to burst.
What is the first official day of spring in NZ?
On September 1, New Zealanders officially celebrate the first day of spring.
Is spring in New Zealand cold?
Spring weather in New Zealand may vary from chilly and frosty to warm and scorching from September through November. Throughout the land, buds, blooms, and other new vegetation bloom, while lambs play in the fields.
Does it rain in New Zealand in the spring?
In New Zealand, spring is when the weather begins to warm up, yet there is a significant probability of rain at this time of year.
How many days are enough to visit New Zealand?
The quick answer is 14 days as a minimum time period for touring both New Zealand's North and South Islands. That's around one week of travel time for both islands, which is just enough time for any traveler to see the finest of the nation. Check out the best Airbnbs In New Zealand here
Is New Zealand a welcoming country?
The people of New Zealand are kind and welcoming. Kiwis are usually nice individuals with a laid-back and optimistic outlook on life. New Zealand is still a young nation when compared to European countries.
For more, do check out our other sections at travel-exotica.com