Most Beautiful Taiwan Beaches and Resorts
Taiwan is a small island country in East Asia. It is located off the coast of mainland China and has a population of 23 million people. Taiwan has many beautiful beaches, resorts, coastal hotels, and beach hotels that are worth visiting. When it comes to beaches, Taiwan offers a great variety of hotels near the beaches.
Taiwan beaches and resorts are excellent places to relax and soak up the sun or adrenaline-packed spots for water surfing.
Top 10 best Taiwan beaches and resorts
Here is our list of the 10 best beaches and resorts in Taiwan for your next vacation trip. This list is based on our personal experiences and reviews from locals and tourists
Chateau Beach Resort – Taiwan
One of the best beach resorts in Taiwan is Chateau Beach Resort. The Taiwan Tourism Bureau has awarded Kenting Château Beach Resort the distinction of "5-star hotel certification," the highest rating awarded to any beach resort. If you like a peaceful stay beside the seashore and enjoy the calmness of the beach, then this sandy beach resort is for you.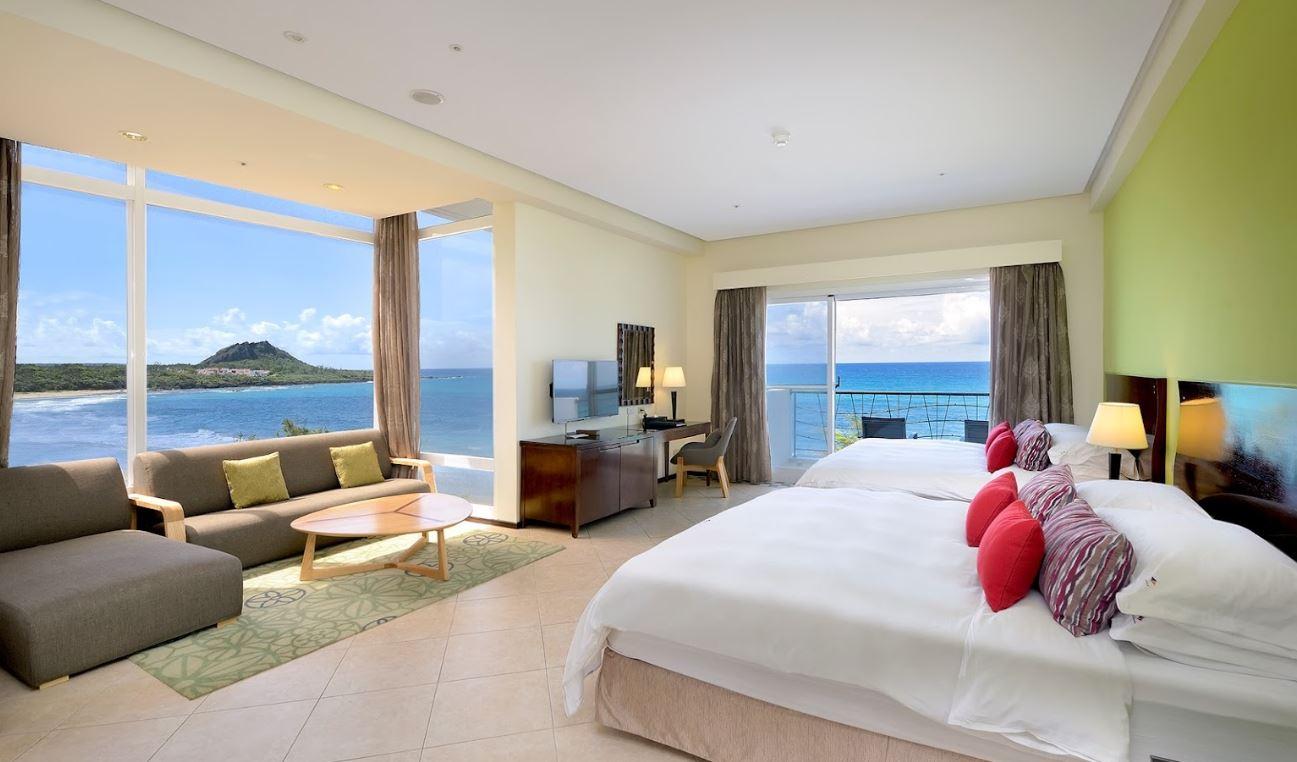 YOHO Beach Resort – Taiwan
Next on our top list is YOHO Beach Resort in Taiwan. It is one of the best if you like visiting Taiwan beaches with a great ambiance with your family. There are many different zones in the resort, and there are loads of activities to do, such as a water playground, an arcade, and a play area for kids, as well as stores and restaurants. The resort has a lovely beach that is slightly rocky. But it's a great place to spend time with your family.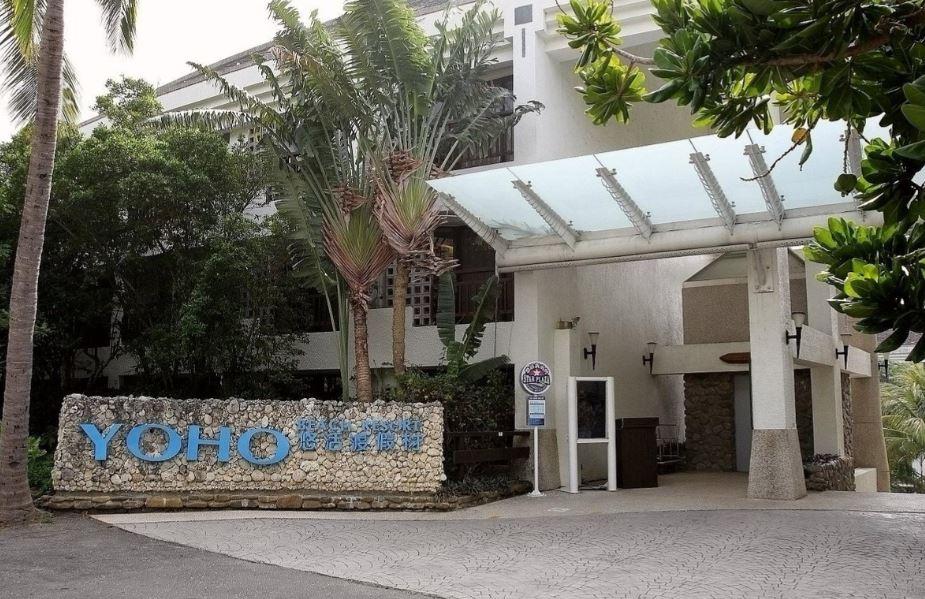 Kenting Nanwan Beach Resort – Taiwan
This resort is another one of the best if you are visiting with family or friends, solo or as a couple. The rooms are spacious, with large windows providing a spectacular view of the South Bay and beyond, and a mountain forest on the opposite side is an added bonus.
Electric scooters and motorbikes are also available for rent at the resort. Make sure you have an international driving license that shows you can ride a motorcycle if you wish to book a motorcycle at the resort or anywhere in Kenting.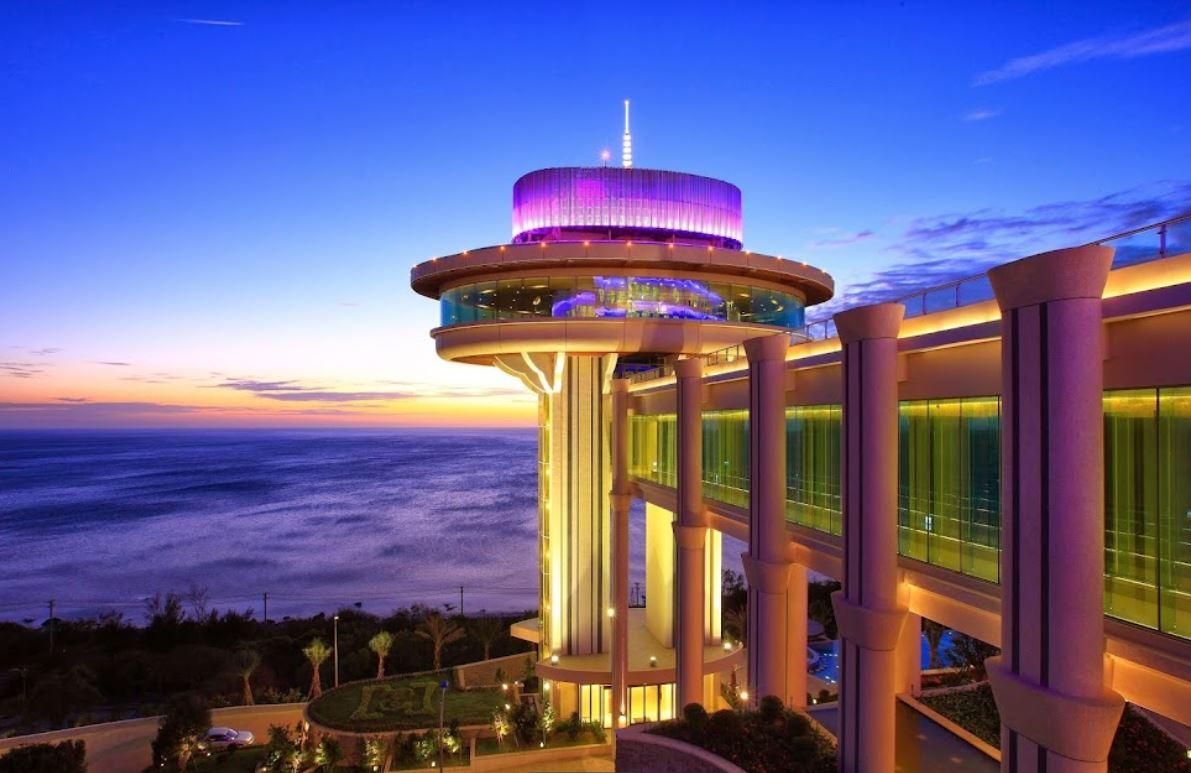 Best Selected Taiwan beaches
Hengchun Beach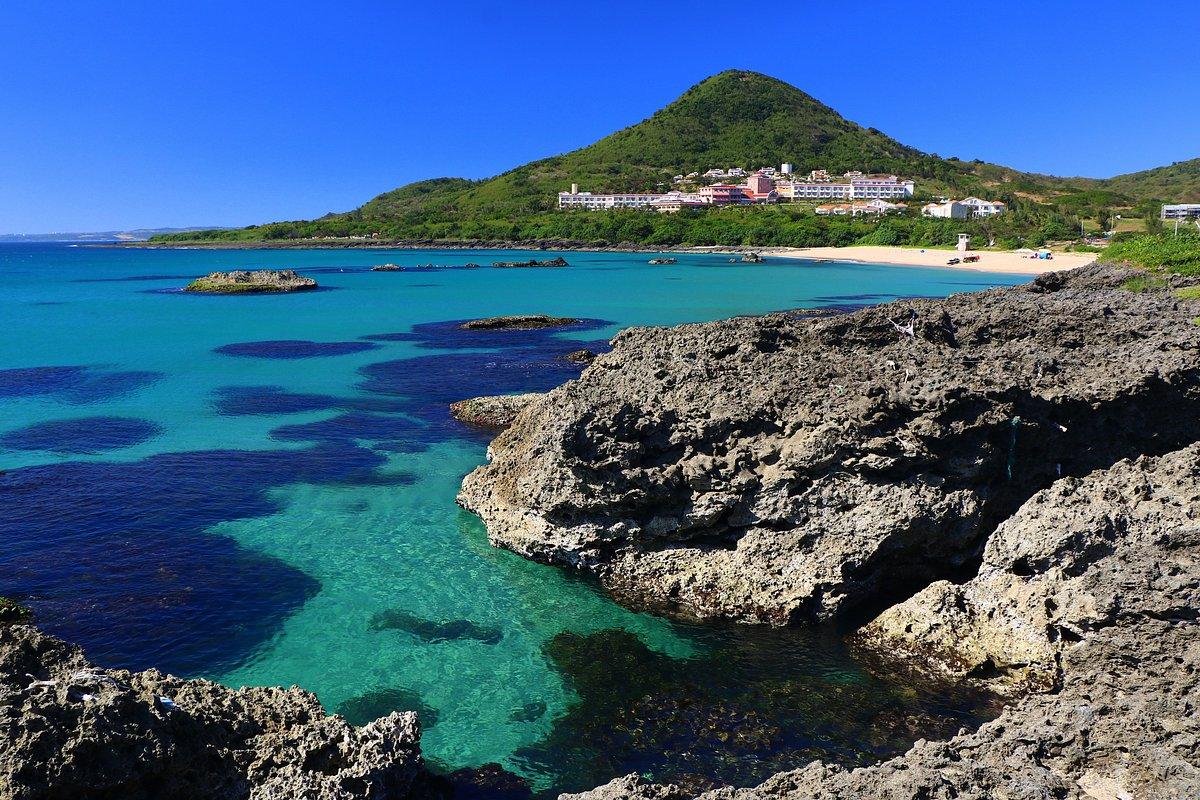 The most famous beach in Taiwan is Hengchun Beach, located on the southernmost tip of the country. Hengchun Beach is known for its white sand and clear water. This beach is also popular for its night markets, which are open until late at night.
Other related article: Beautiful Iceland
Kenting National Park Beach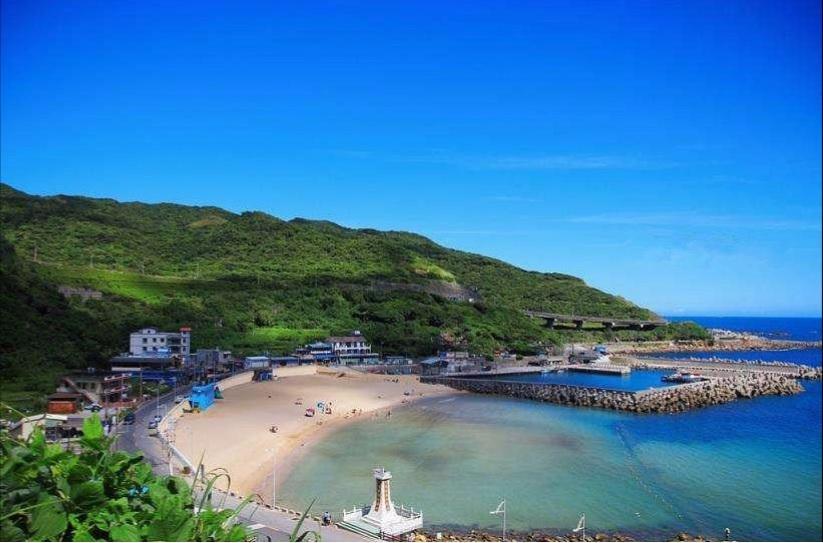 This beach is located on the country's southern coast near Taitung City. This beach is considered one of the best beaches in Asia by CNN Traveler Magazine. Additionally, this beach is famous for its long stretch of white sand, clear water, and warm climate all year round.
Other Related Article: Most Unique Places to Visit in Michigan
Qianshuiwan Beach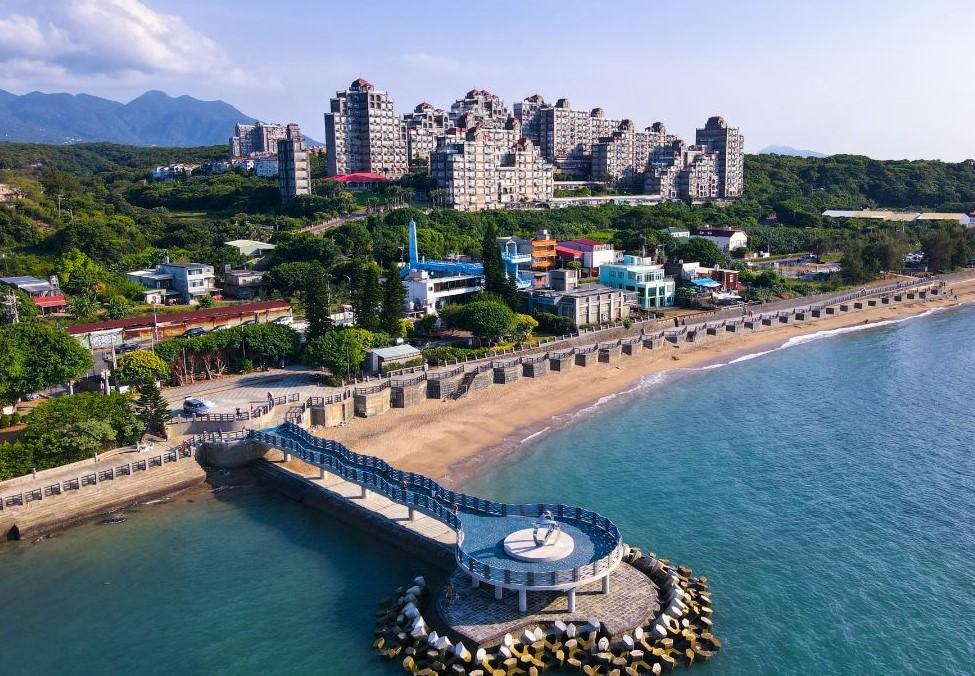 This is definitely among the best Taiwan beaches. It's got everything you could want, amazing sand, crystal-clear water, and a great view. Usually, this beach is not as crowded as some of the other beaches in Taiwan. , Here you can easily find a spot to yourself and relax. The locals are friendly, and there's a lot of great food to be found nearby. It is a beautiful and relaxing beach to spend your vacation.
Waiao Beach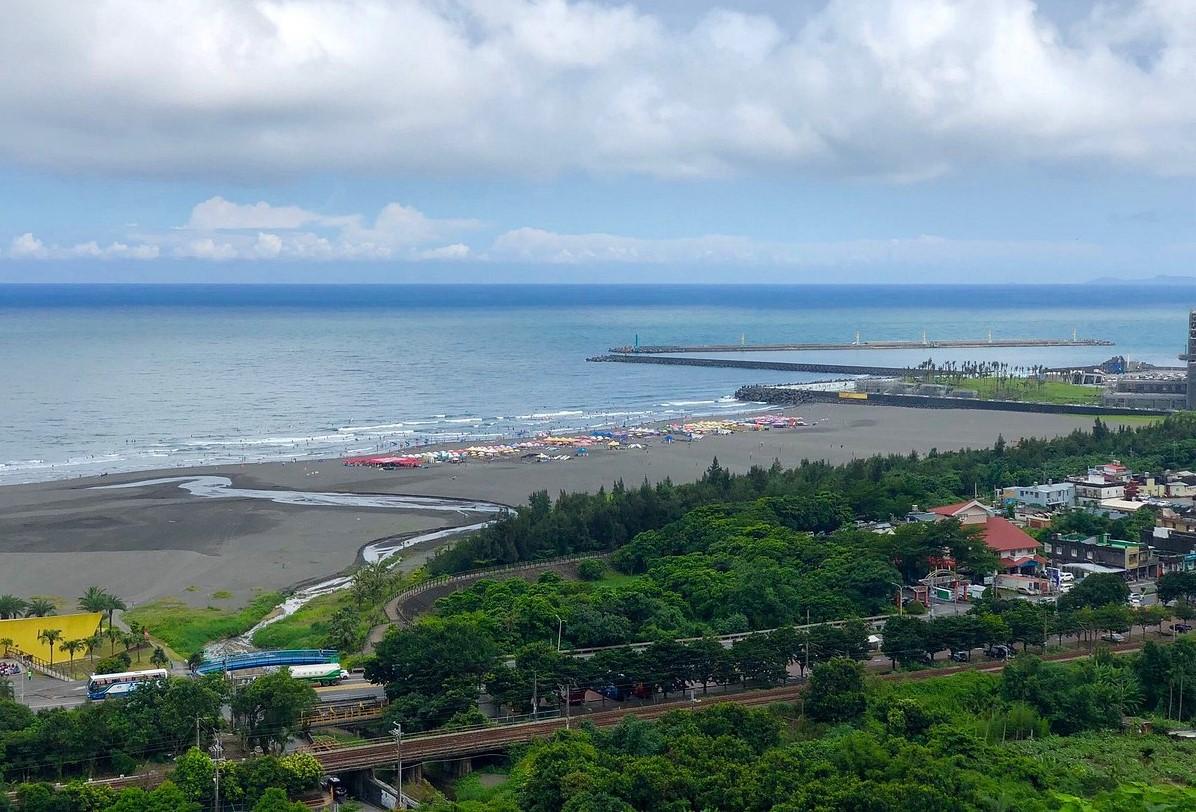 If you're looking for a beautiful Taiwan beach to relax on, Waiao Beach is definitely one to check out. It's located in the city of Taitung. It is well known for its crystal-clear water and soft white sand. This beach is also a great place for swimming, surfing, and sunbathing. There are plenty of restaurants and cafes nearby if you want to grab a bite. Waiao Beach is one of the best beaches in Taiwan. Make sure to add it to your list if you're visiting the country.
Other Related Article: Best Road Trip destinations in America
Baishawan Beach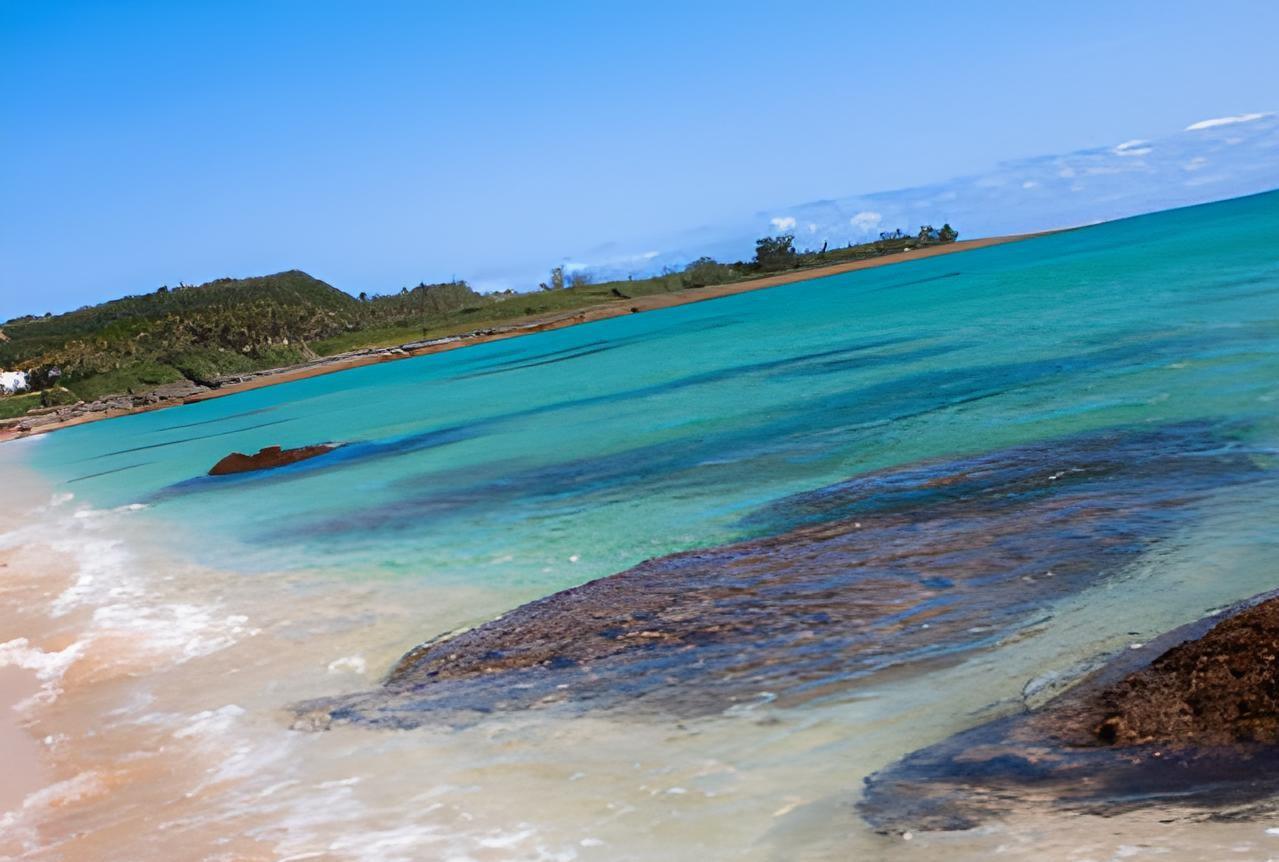 This is an amazing beach for swimming and sunbathing. The water is crystal clear, and the sand is white and soft. Baishawan Beach can get a little crowded on weekends, but it is definitely worth a visit. Additionally, there is a nice little cafe nearby, where you can grab a bite to eat, and there are also a few stalls selling snacks and drinks
Green Island Beach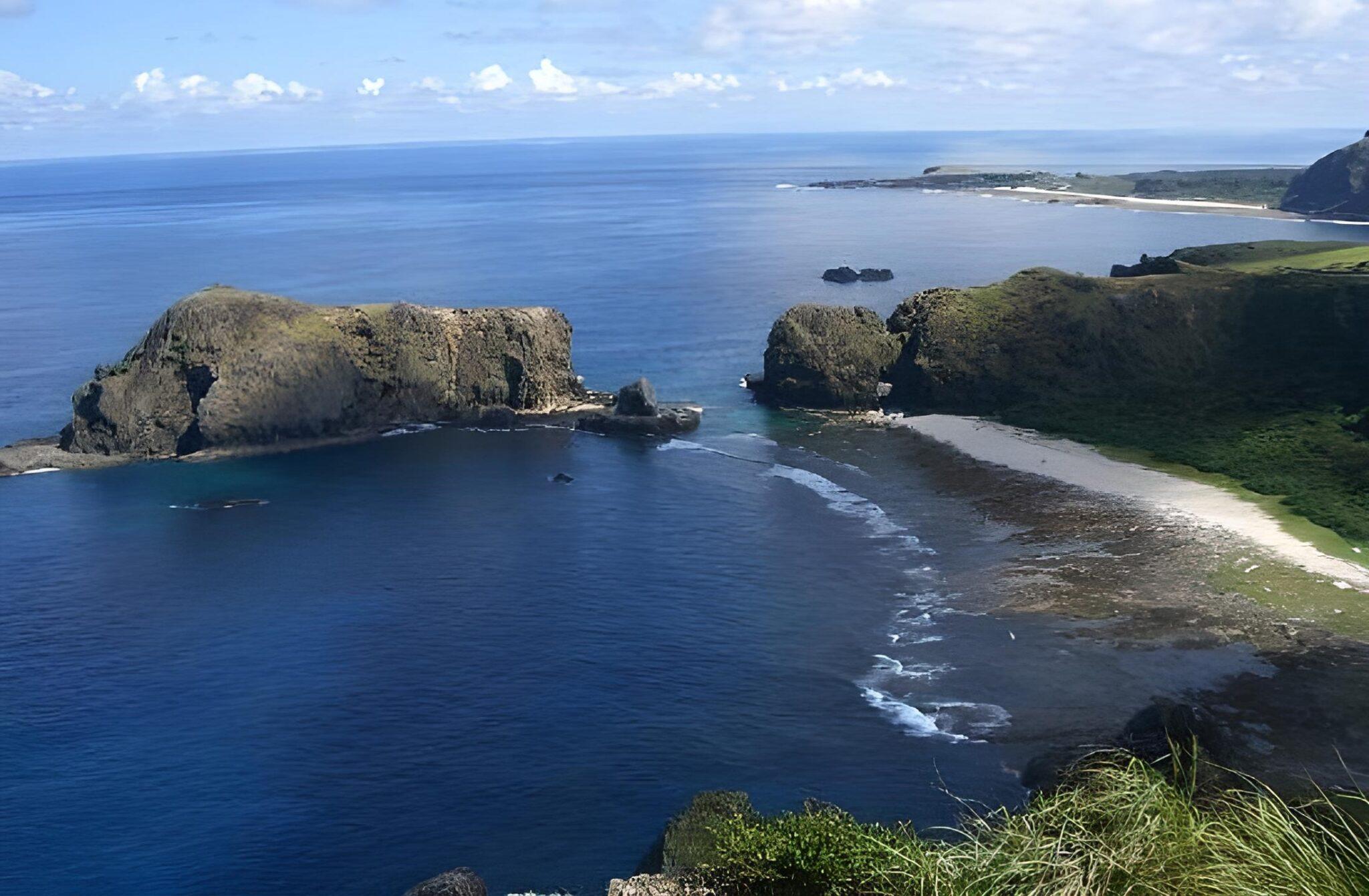 If you're looking for a breathtaking Taiwan beach experience, you need to check out Green Island Beach. This stunning spot is located off the east coast of Taiwan and is known for its crystal-clear waters, soft white sand, and lush vegetation.
It's definitely a place you'll want to spend your whole day—the sunsets here are simply amazing. And if you're feeling adventurous, you can even go for a swim with the dolphins. Pretty cool, right?
So what are you waiting for? Pack your bags, get your Taiwan beaches map, and head to Green Island Beach to experience the best Taiwan beaches—you won't regret it!
Shanshui Beach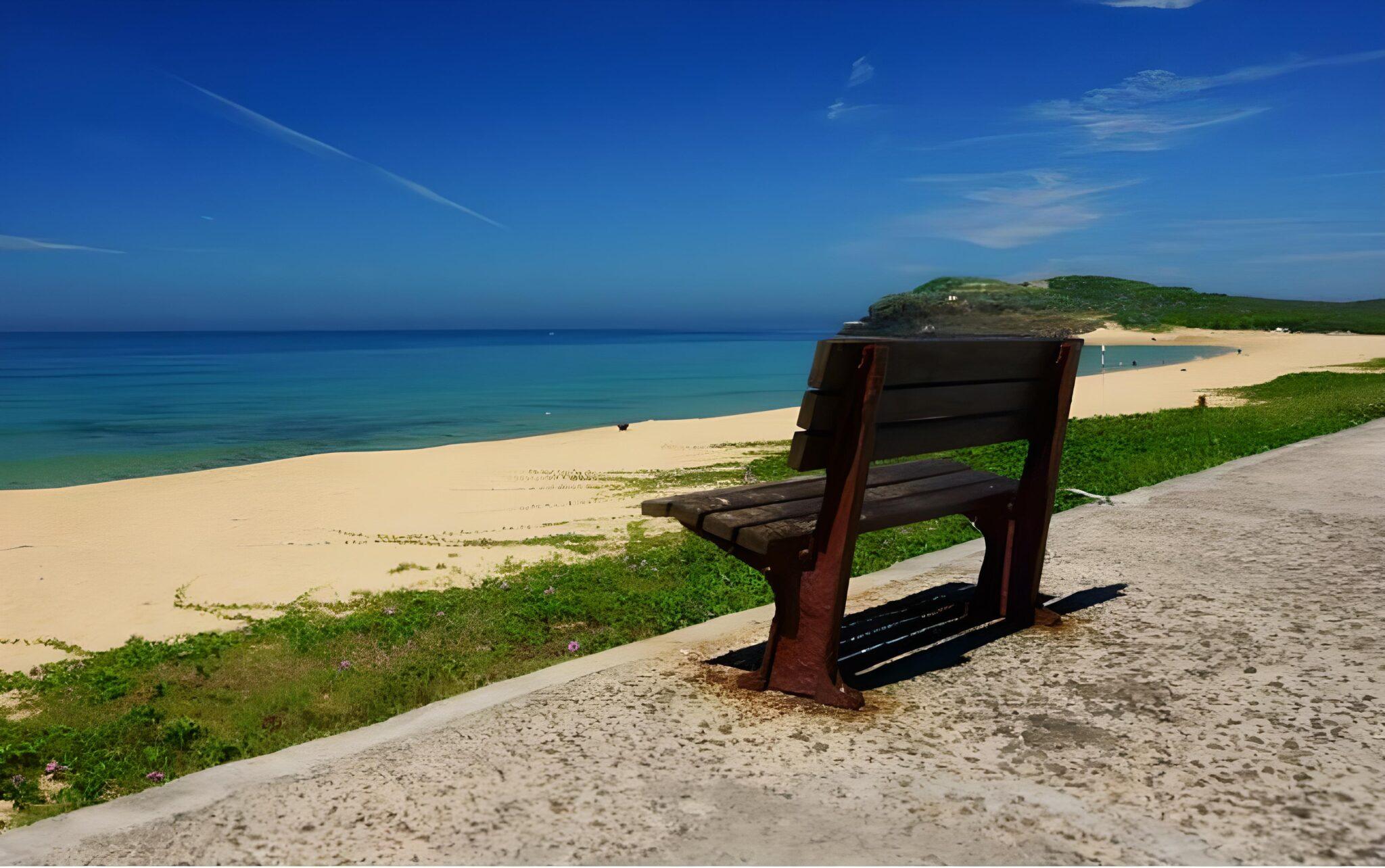 This beach is definitely one of the best on the Taiwan Beaches list, and you wouldn't want to miss it. It's known for its clear turquoise waters and white sand beaches, and it's a popular spot for swimming, sunbathing, and snorkeling.
The best part? It's only a few minutes away from the city, making it the perfect place to escape for a day or two.
Other Related Article: Lauterbrunnen, Paradise of Earth
Fulong Beach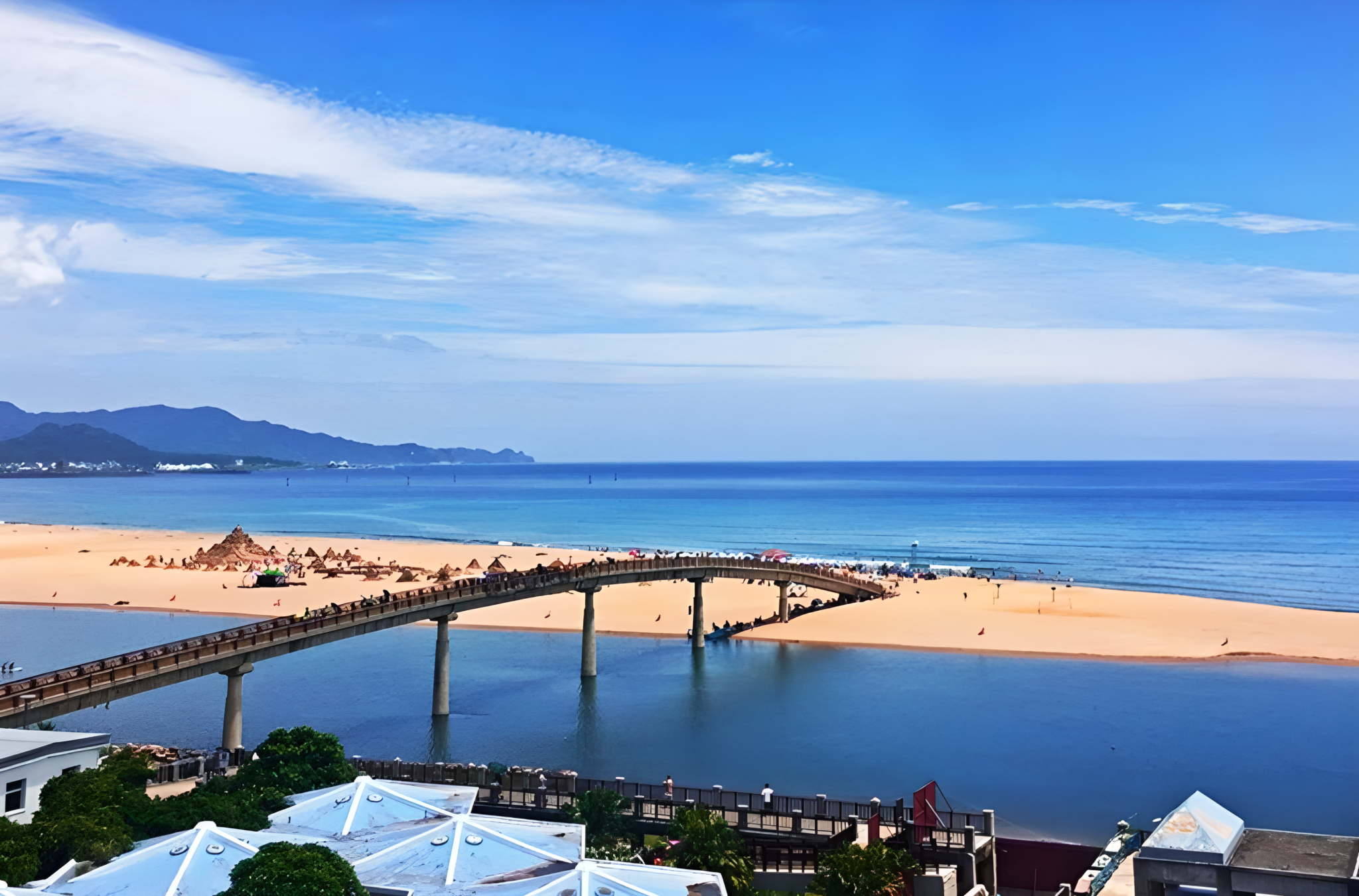 This beach, with its soft sand and gentle waves, is the perfect spot to soak up the sun and enjoy the stunning view. This beach is also a great place for surfing and swimming. You can enjoy and have some fun doing activities in the sun. And if you're looking for something a bit more adventurous, you can check out the bike trails that run along the beach. Make Fulong Beach your next destination and enjoy a memorable time.
Oucuo Beach, Kinmen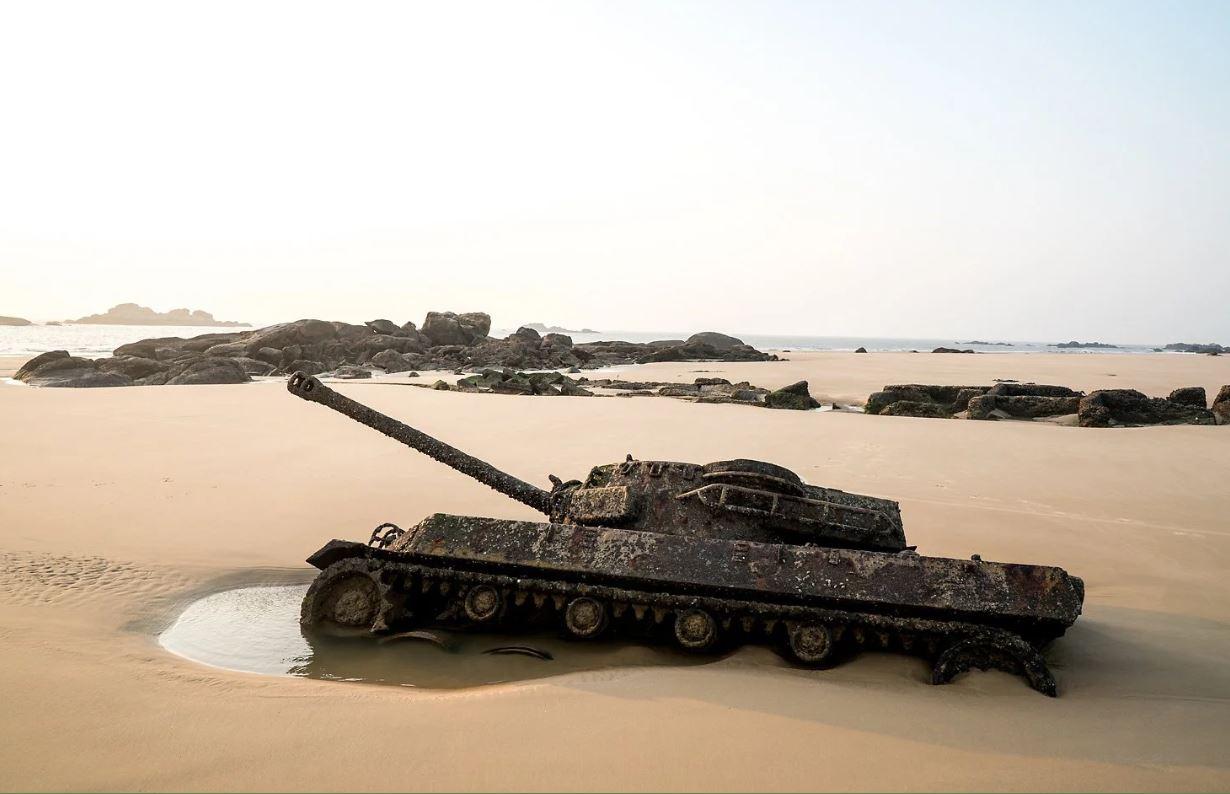 This Taiwan Beach is best known for its military history. This beach is unique, with a barnacle-covered abandoned tank sinking into the sand. Oucuo Beach is famous for its clear waters and soft sand. This makes it a favorite spot for swimming, snorkeling, and sunbathing.
The best time to visit is during the spring and autumn when the weather is milder. And if you're looking for some peace and quiet, this is definitely the place to go—it's not unusual to have the beach all to yourself.
Jibei Island Beach, Penghu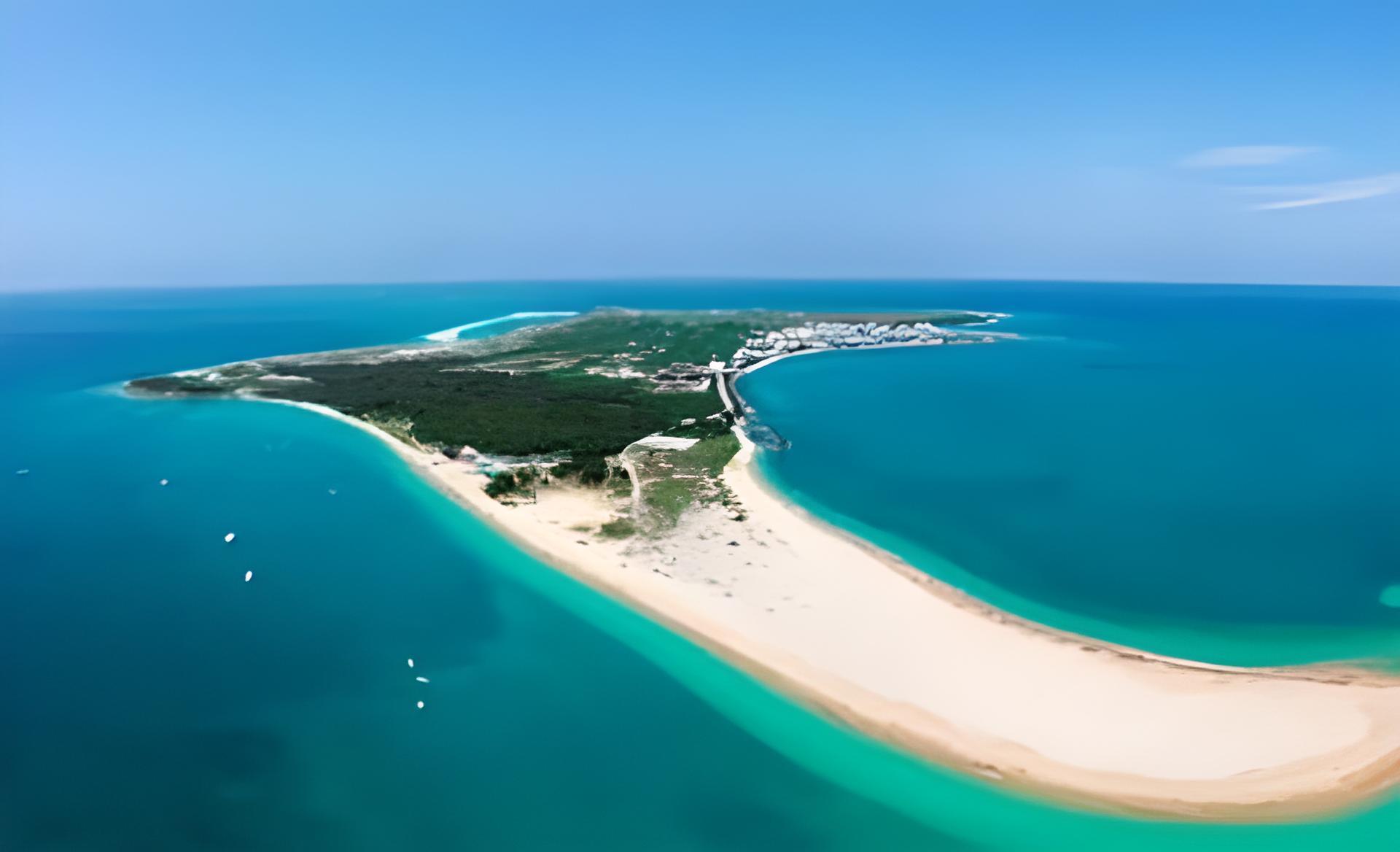 This beach is in Penghu, with its white sand and crystal-clear waters, and is one of the most beautiful beaches in Taiwan. This beach is a favorite among locals and tourists alike.
There are also so many things to do at Jibei Island beach, such as swimming and sunbathing, windsurfing, and kayaking. And if you're feeling adventurous, you can even go scuba diving or snorkeling. you may want to Book your flight to Taiwan today and explore the best that Jibei Island has to offer!
Taiwan FAQs
What are the best Taiwan beaches resorts?
These are some of the best beach resorts in Taiwan.
Dufa Luxury Manor Kenting 
Kenting Nanwan Resort Hotel 
Kenting Coast Resort
White House Beach Resort 
Kenting Stony Brook Nature Far
Ocean Hotel 
Bouti X Hotel
YOHO Beach Resort 
Which currency is used in Taiwan?
The New Taiwan Dollar (NT$) serves as Taiwan's official currency.
Where to stay in Taiwan and how to book hotels in Taiwan?
You can book a hotel from Bookings.com, its an easy and very reliable service.
Are there any black sand beaches in Taiwan?
The sand of Neipi Beach is neither white nor golden. It's the 1km-long Yilan County in Taiwan. Neipi Beach is covered with velvety black sand.
Which time is ideal for traveling to Taiwan?
You may visit Taiwan at any time of year, but the ideal time to visit is from October to December to experience the best weather in Taiwan.
Is traveling to Taiwan safe?
Taiwan is a very safe country to visit. There is almost little crime, and it is safe to stroll around at night. With that being said, you should proceed with caution as you would anywhere else in the world just to be on the safer side.
What is the main language of Taiwan?
Mandarin Chinese is the primary language. In the south, Taiwanese is frequently spoken. These two languages are not the same.
Will I be able to move around if I don't know any Mandarin?
Yes, for sure! There are English signs everywhere, including bus/rail / HSR terminals, most tourist attractions, and many restaurants now have English menus. In the mountains or in small rural settlements, it may be difficult to communicate. You'll be alright… there's always someone around who speaks a little English. Taiwanese people are always willing to assist visitors!
What kind of cuisines are offered?
In Taiwan, along with Chinese food, there is an endless variety of food options to choose from, with different price ranges. Street food is very affordable and is readily available in both urban and rural places. Taiwan has some of the best street foods.
For more, do check out our other sections at travel-exotica.com